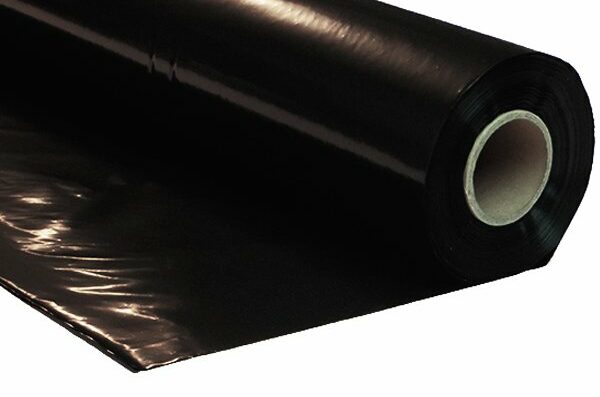 Die extrem reißfeste Folie kommt innen und außen zum Einsatz, sie verfügt über eine hohe Witterungsbeständigkeit, auch am Boden ist sie unempfindlich gegenüber Nässe, Säuren und Basen.Our security gates enable a safe and controlled entrance to every event or venue.
Show Details
Ease accessing the surface for vehicles.
Show Details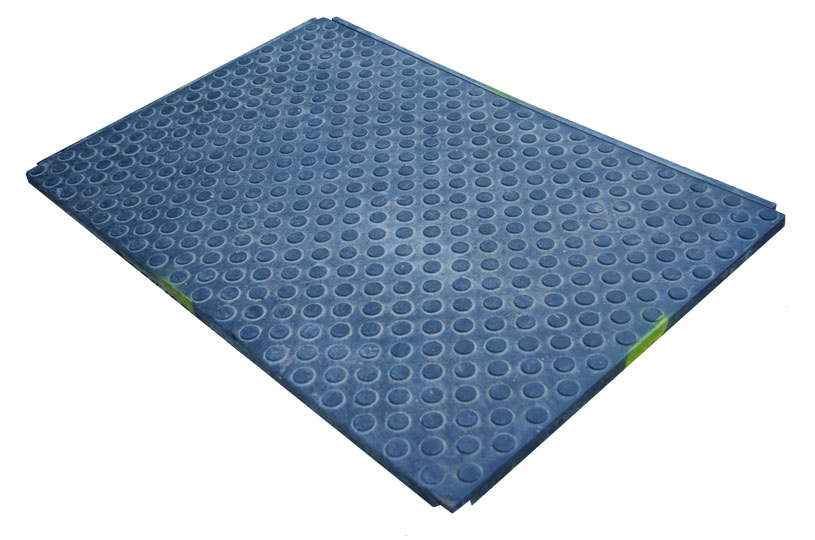 REMOPLA (heavy duty mat) is the perfect temporary protection for any kind of surface.
Show Details